LEVI`S MADE & CRAFTED
The best internationally renowned women's fashion brands coexist in our shop with niche and emerging designers, in a stimulating mix of styles designed for the contemporary woman.
Browse our selection and discover the new collections and the latest trends in women's clothing.
With a design philosophy rooted in the tradition of iconic denim, Levi'sģ Made & Crafted creates the classics of tomorrow by finding a meeting point between history and modernity through clean lines, discreet details and skilful workmanship.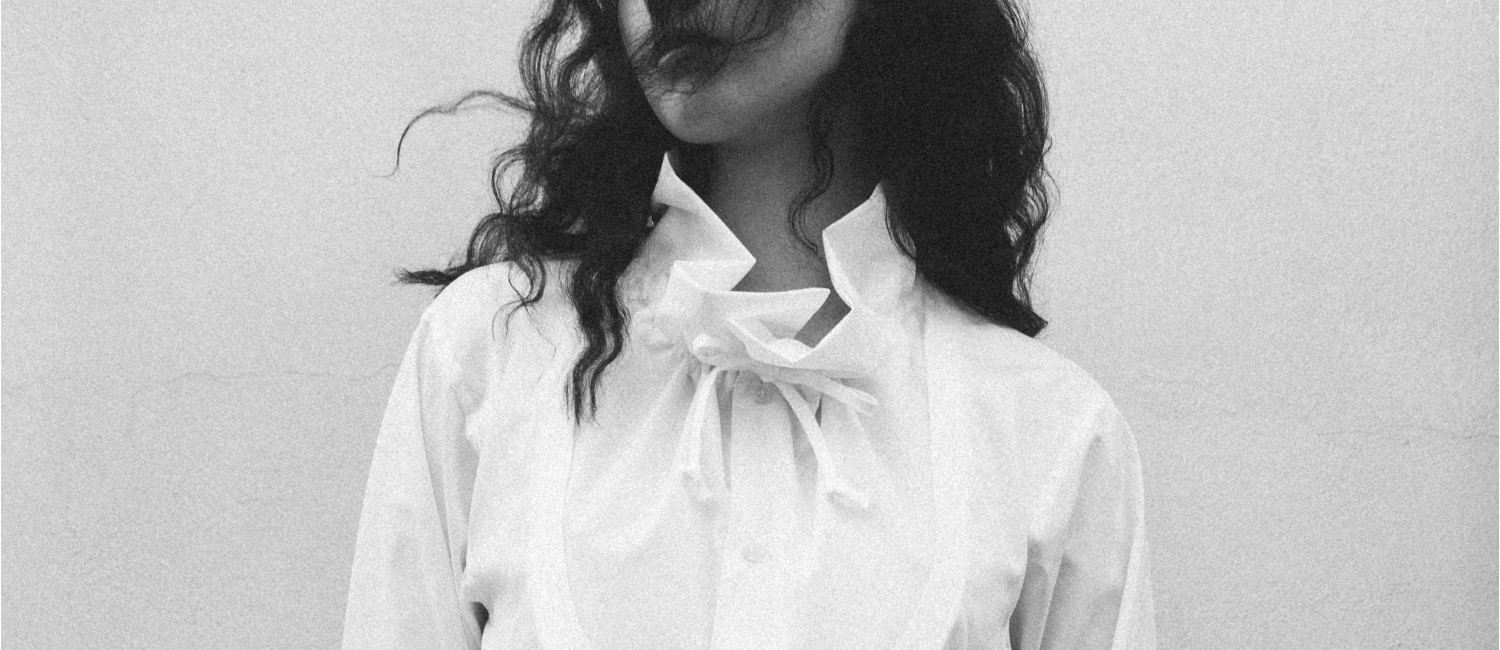 Sorry, there are no products.