COTE & CIEL
The best internationally renowned women's fashion brands coexist in our shop with niche and emerging designers, in a stimulating mix of styles designed for the contemporary woman.
Browse our selection and discover the new collections and the latest trends in women's clothing.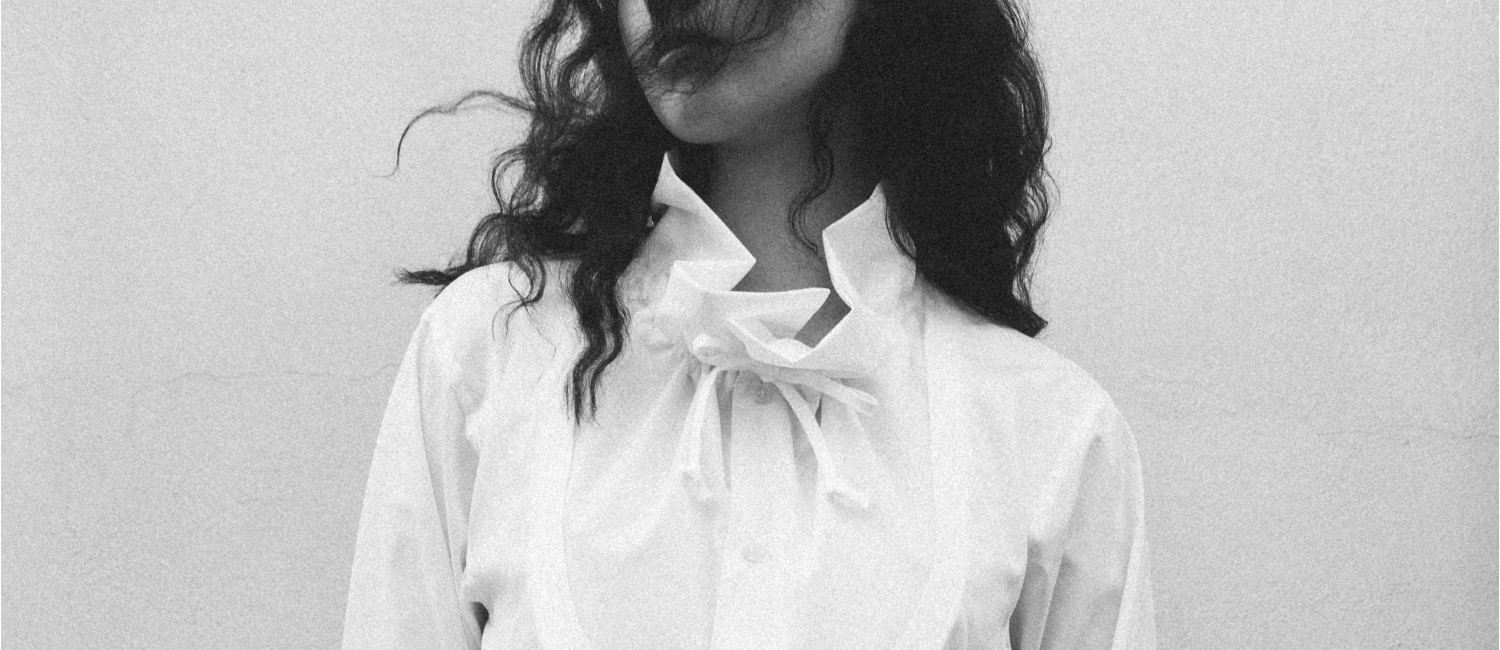 Sorry, there are no products.