We are anonyme
Free expression of style. Timeless vision that transcends places. A hymn to creativity. A transversal revolution of aesthetic codes. A contemporary tribute to the Dada spirit. A space to be. Société Anonyme is all this and much more.
Founded in 1999 by Massimiliano Giannelli, Société Anonyme is an independent and experimental shop in which avant-garde fashion creations find their place, the result of passionate and skilful research, constantly evolving, just like in the New York art gallery founded in the 1920s by Marcel Duchamp and Peggy Guggenheim from which it takes its name. Internationally renowned brands coexist harmoniously with niche brands and emerging designer brands, in a stimulating contemporary blend of Northern European conception and inspired by the underground atmospheres of the hot-lazy districts of London (Shoreditch), Berlin (Prenzlauer Berg), Antwerp, Brooklyn (Williamsburg).
Firenze / Via Giovan Battista Niccolini, 3F
Firenze / Via Giovan Battista Niccolini, 3F
SOCIéTé
anomyme
créations
Free expressions of creativiy for a new urban basic.
Not only store. Société Anonyme is also an indipendent brand which remains indifferent to conventions. Made in Italy, sold in selected stores and online.
discover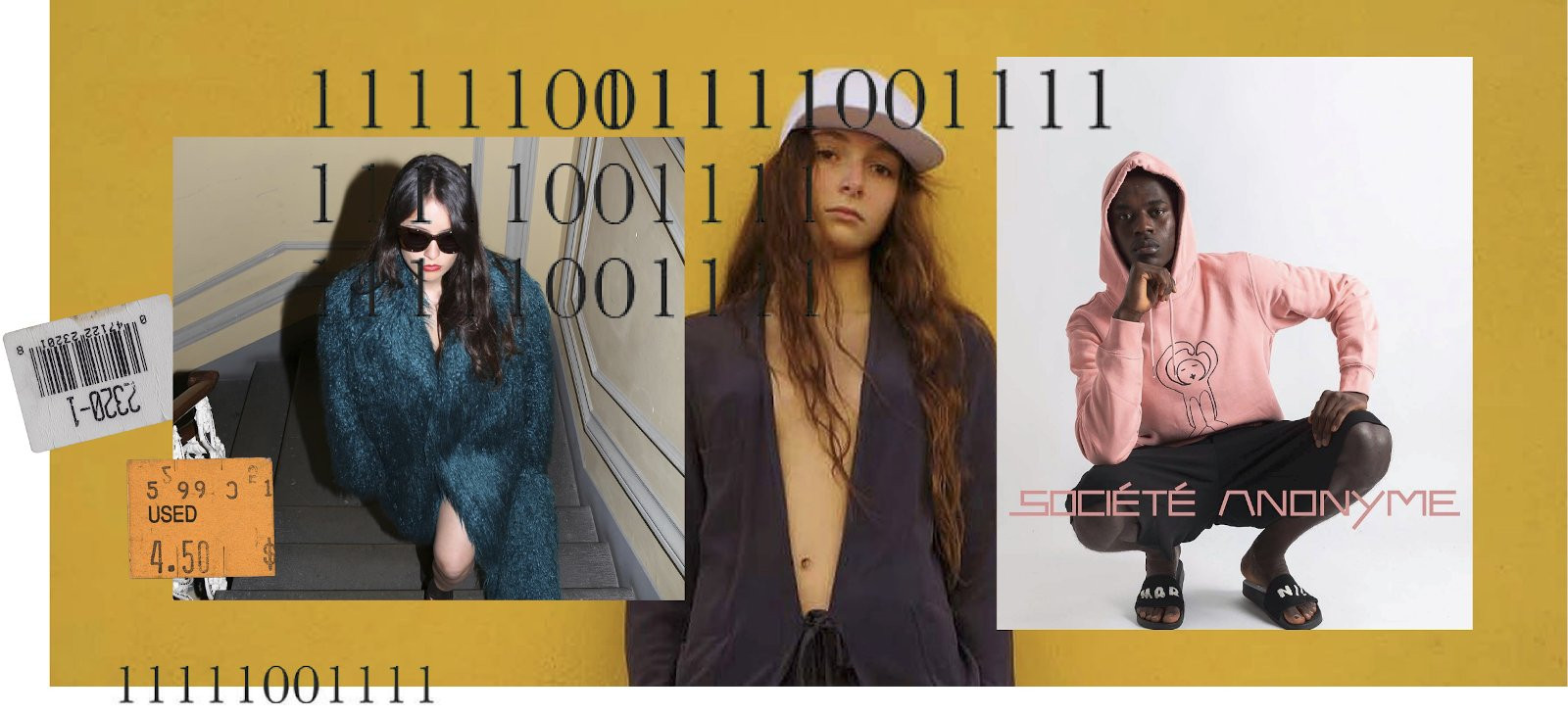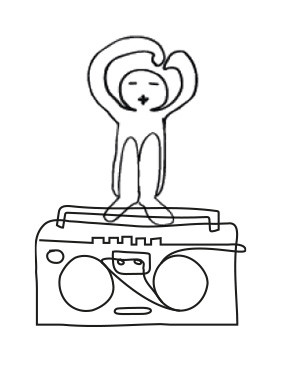 dj plays
song for the
lovers
Music expresses. Moods, thoughts, desires. Music defines. Style, identity, form. Music sets free. Mind, energy, creativity.
This playlist is our manifesto, our talisman, our story. In constant evolution, exploration, connection.
Listen to it when, where and with whom you want. Make it yours and bring it into the world.
Follow our sound