Cult boutique for your shopping
​​Located in Sant'Ambrogio district in Florence, the artistic and literary crossroads of the city, Société Anonyme - the boutique - fully embodies the minimal-boho spirit that reigns in its streets. The contemporary character of Northern European inspiration and the underground atmosphere make it a free space open to experimentation and contamination, with a special lounge area dedicated to events, parties and vernissages.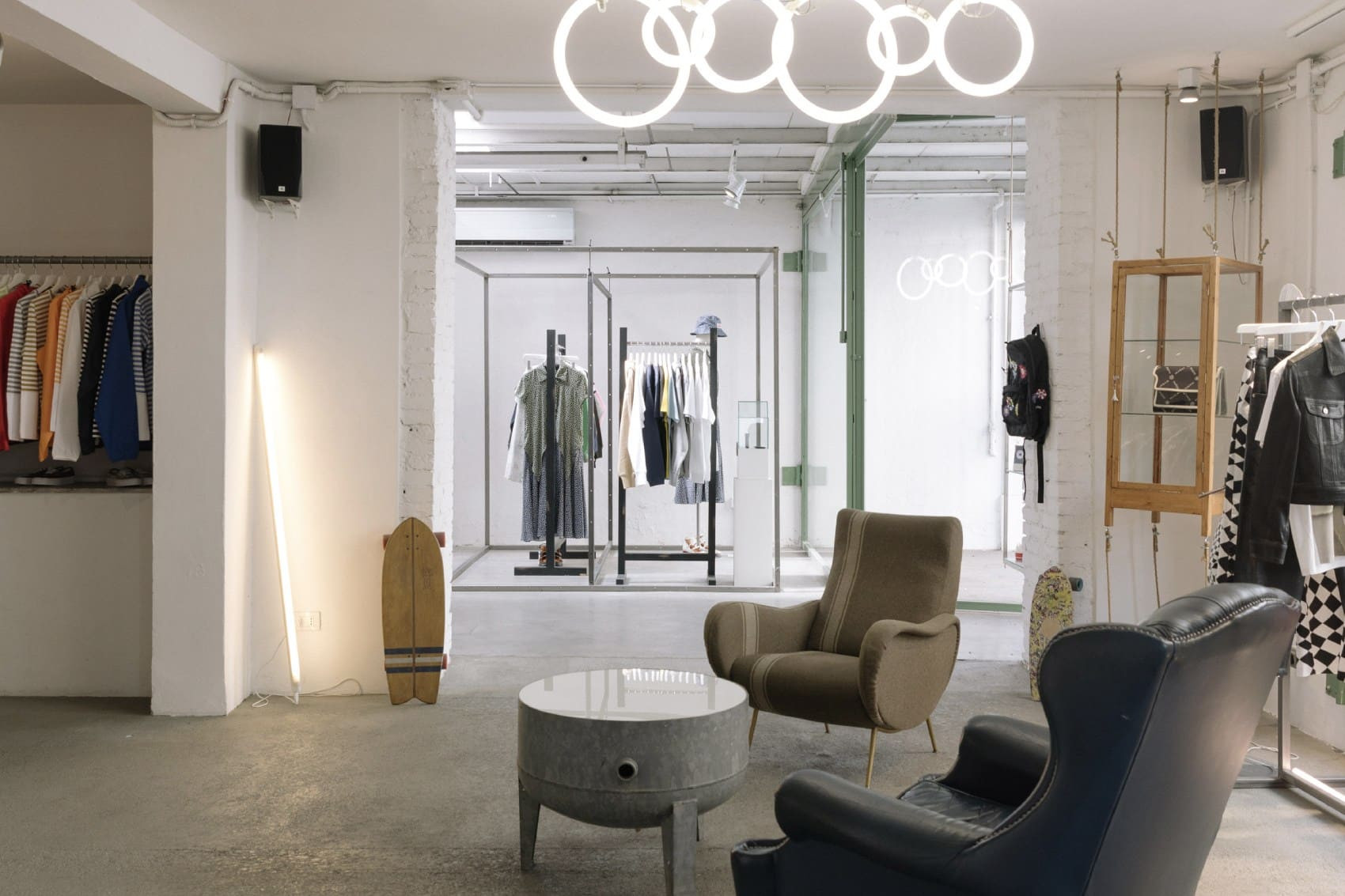 Firenze / Via Giovan Battista Niccolini, 3F
MONDAY: 15.30 - 19.30 / TUESDAY TO SATURDAY: 10.30 - 19.30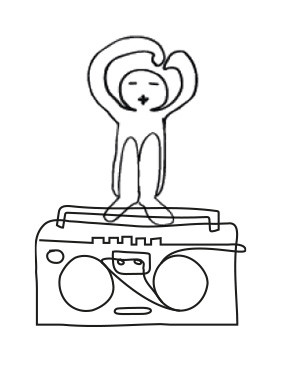 dj plays
song for the
lovers
Music expresses. Moods, thoughts, desires. Music defines. Style, identity, form. Music sets free. Mind, energy, creativity.
This playlist is our manifesto, our talisman, our story. In constant evolution, exploration, connection.
Listen to it when, where and with whom you want. Make it yours and bring it into the world.
Follow our sound