Société Anonyme Magazine Issue 9. "Across the Scandinavian Fashion. Minimalism and the Scandi Style".
After the summer unplugged, our magazine is back talking about a culture that is very dear to our reality, namely Scandinavian culture.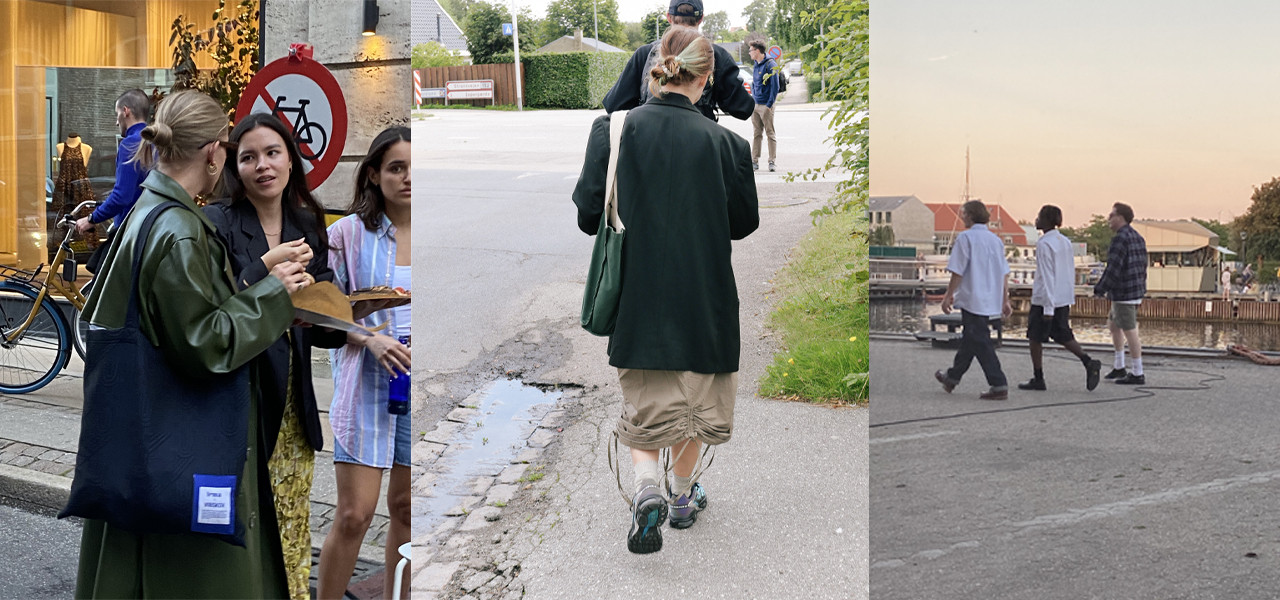 If we think of northern Europe and in particular the Scandinavian countries, the first term that comes to mind is Minimalism. Minimalism in design, minimalism in architecture, minimalism in fashion, minimalist attitude to life.
Less is more, said the master Mies Van De Rohe .
Minimalism is therefore an extended concept, purely north-European inherited from early twentieth-century artistic movements such as the Bauhaus and modernism which, despite the passing of time, has always remained alive and in continuous evolution.
In the world of fashion, it adapts to every culture and generation by changing its nuances based on the wearer. An example is the Scandi style.
This summer we were invited to Copenhagen Fashion Week and during our journey the question we asked ourselves was...
But to date, minimalism in the Scandinavian fashion world, what weight does it have?
Certainly it is a constant.
In the design of the garments, in the concept of functionality, in the combinations of color, in the choice of fabrics.
The minimalist philosophy is felt, even without tangible references.
But with something different and in continuous, sudden evolution. Minimalism continues and will continue to be a pillar of the Scandi style but around it, a much stronger energy is emerging.
In the Scandi style - in fact – we dare more in cuts, patterns and colors. Next to a natural, organic palette you can see more and more bright colors. On the streets of the fashion week orange is prevailing, the strictly low waist cargo pants are exhumed from the early '00s and colored knitted tops on bicycles whizz by.
A very important part of Scandinavian fashion lies in the concept of sustainability. 
Central to Scandinavian nations has always been their connection to nature. And it is this connection that gives rise to the search for raw materials, totally natural fabrics and processing methods that have the least possible impact on the environment. The effect of this profoundly eco-friendly process, will then, be the creation of long-lasting garments. 
Which closes the circle, 
is ethical fashion.
In iconic brands such as the Danish Henrik Vibskov, the Swedish Our Legacy and Acne Studio stands out the presence of white that could be read as minimalist but is rather a sign that the Nordic style is in motion.