XMAS LIVE PAINTING AT SOCIÉTÉ ANONYME
We are happy to announce our somewhat atypical xmas. 
With a live performance taking shape on two different Saturdays, Florentine Writer Kein will draw our main window in celebration of Christmas.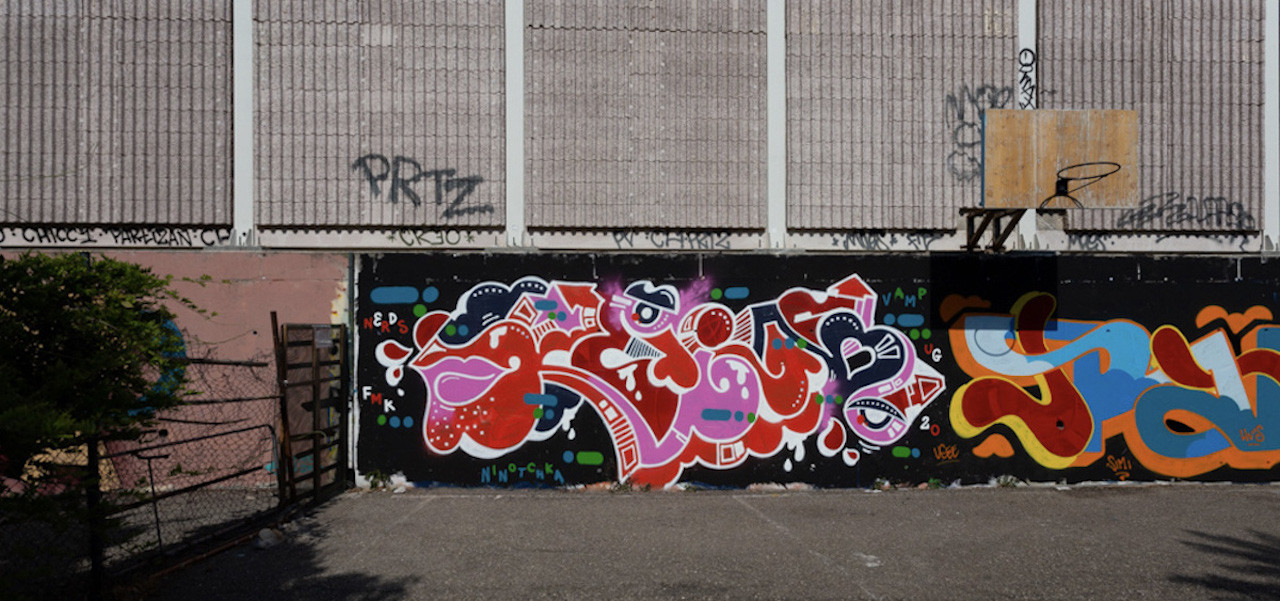 THE FAMOUS FLORENTINE WRITER KEIN IN A LIVE PERFORMANCE IN STORE
Kein is a Florentine writer-artist who has been painting for 25 years now. He is an active member of several artist crews such as FMK and NERDS.
His figure gains resonance by drawing on trains his own art but with time he has always gone further looking for a way to revise the paradigms of Writing that characterize the movement from its inception to the present. In fact, his goal is to bring together within the world of graffiti and Writing different fields including art expressed through technology with a focus on the world of programming. 
Kein's dream, therefore, is to make graffiti art and Writing a free, open place, a city-meeting of artists from other realities, other styles toward what he refers to as post-graffitism. 
On December 3rd and 10th, Kein will do a live performance in which he will try his hand at staging our xmas window. 
We look forward to seeing you there!