DICKIES
The best internationally renowned women's fashion brands coexist in our shop with niche and emerging designers, in a stimulating mix of styles designed for the contemporary woman.
Browse our selection and discover the new collections and the latest trends in women's clothing.
Born in 1922 in Texas as a brand specializing in high quality workwear, in the 80s Dickies is adopted by punk culture becoming an icon brand of tattooists, artists, skaters and rappers. Today it is sold in over 55 countries and its models are a cult.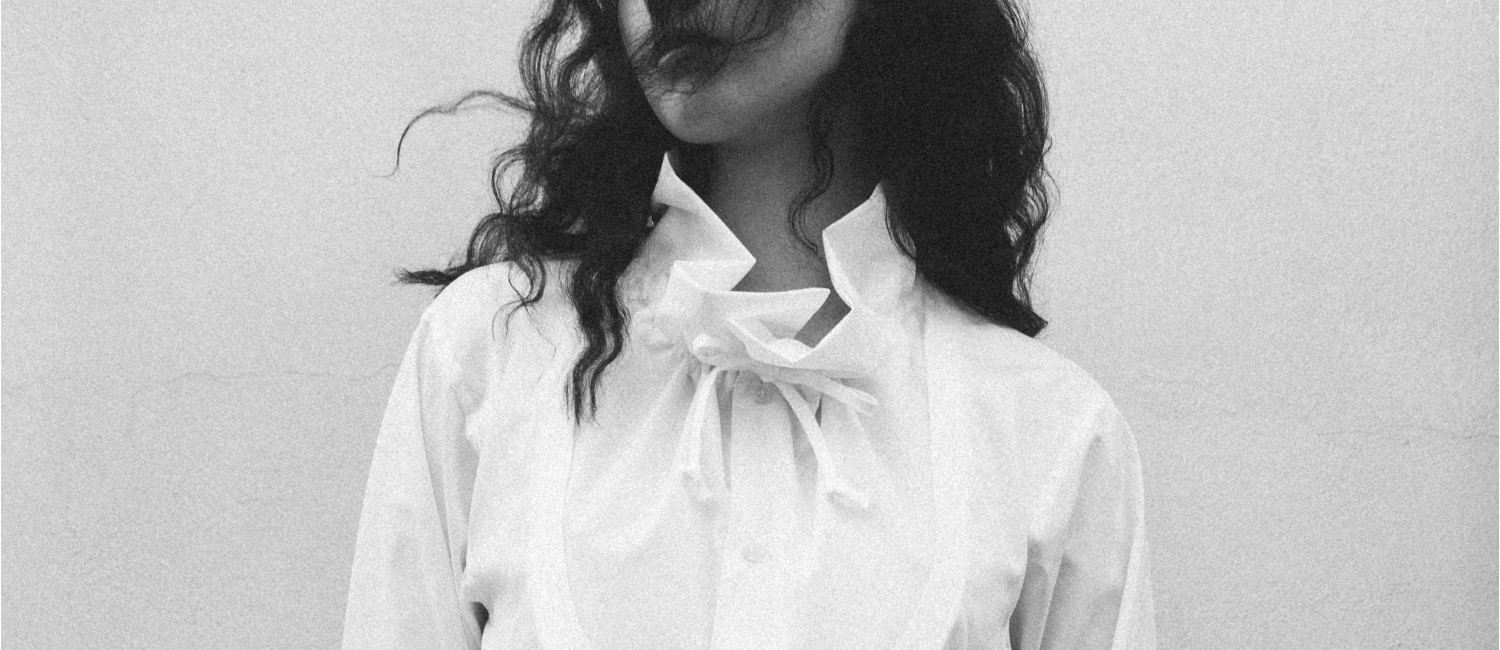 Sorry, there are no products.